New reports divulge the involvement of Israel's second-largest bank in illegal settlement building in occupied Afrin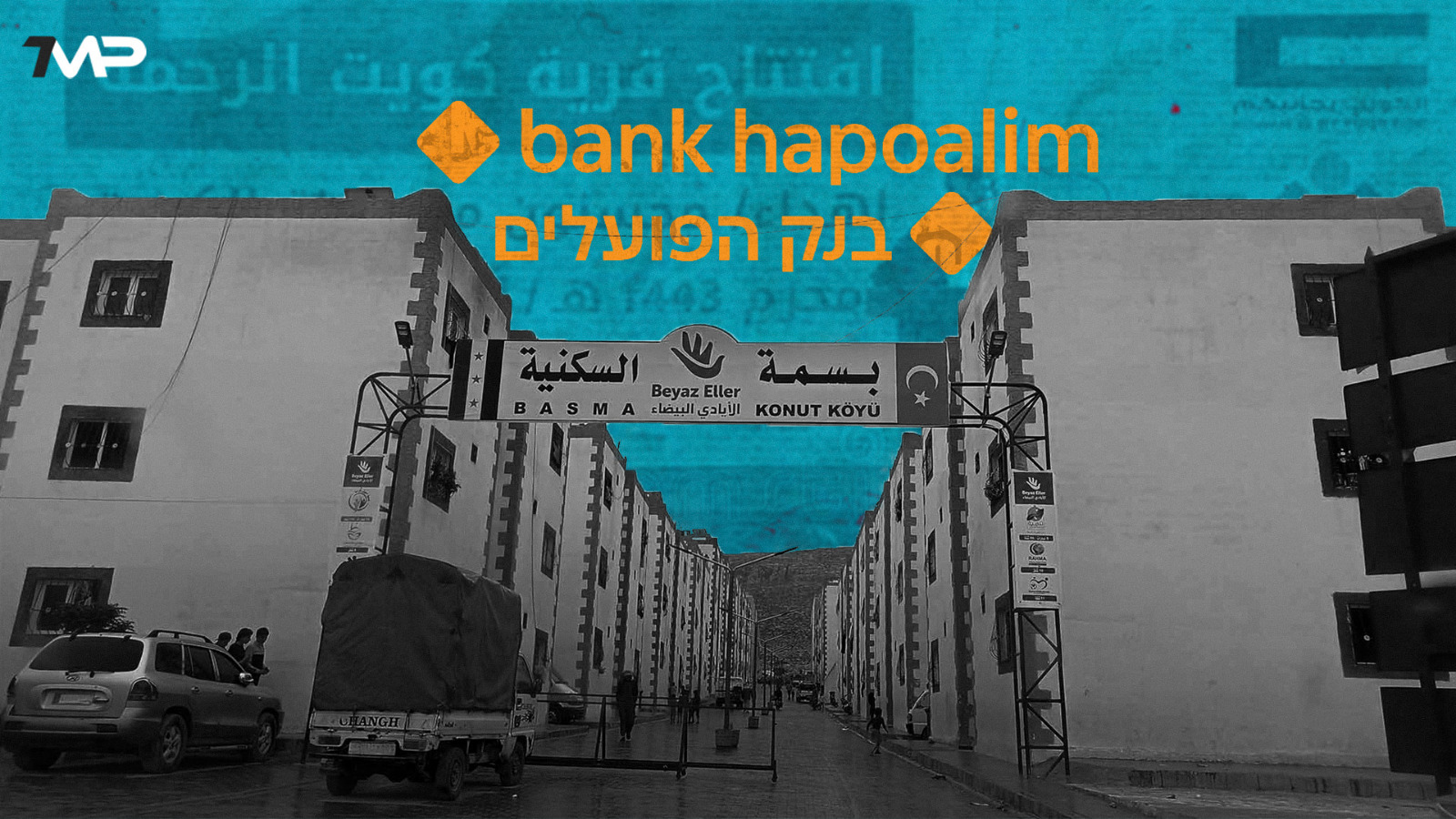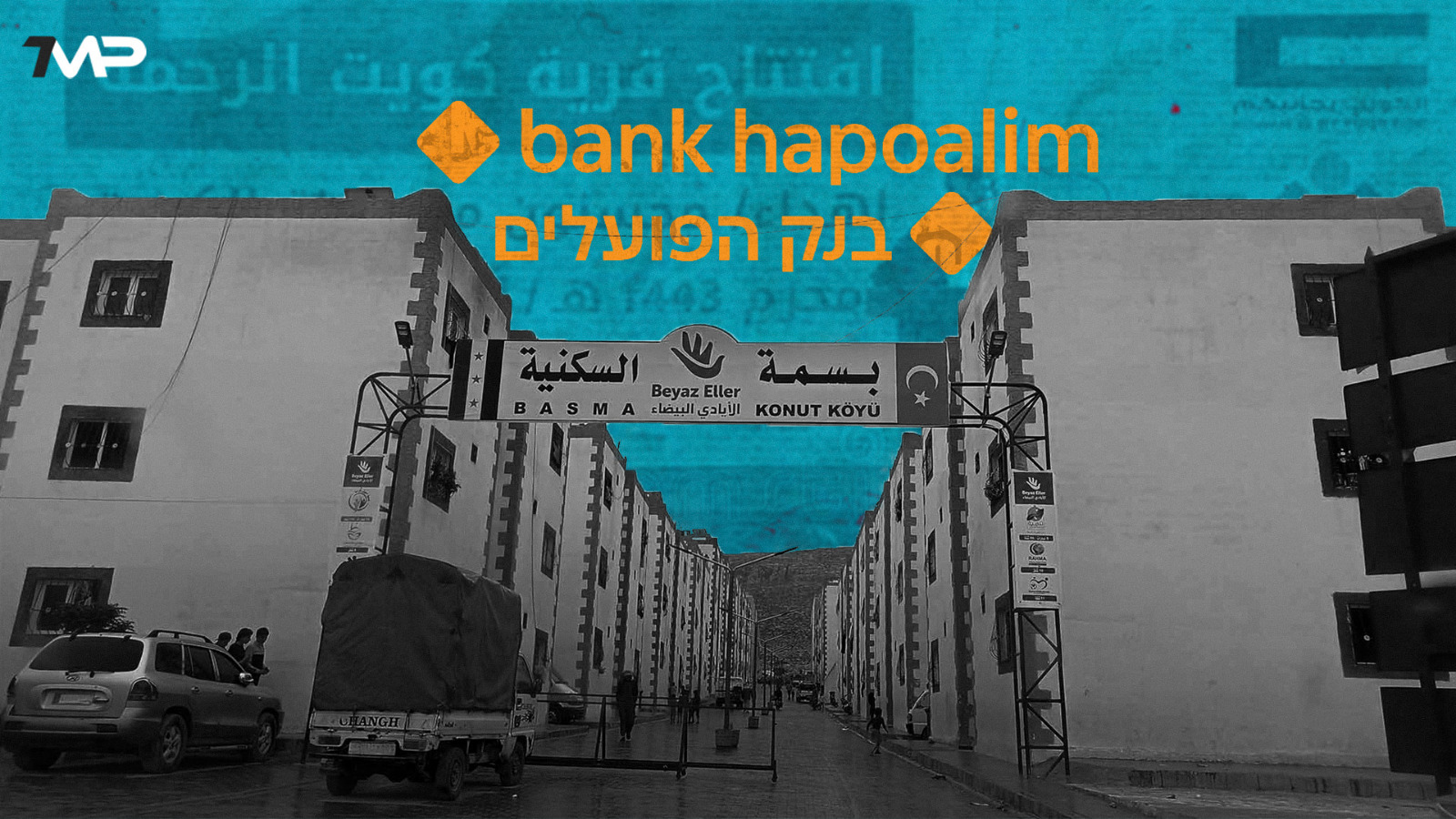 As Afrin has now entered its fifth year of occupation since Turkey's large-scale incursion in the spring of 2018, the city's inherent residents were subjected to the most heinous human rights violations and abuses, such as torture, extrajudicial killings, and forced displacement.
In the wake of Turkey's intention to also sustainably change Afrin's original demographic composition at the expense of the city's preponderant Kurdish population, new reports have revealed the role of Israel's second-largest bank in the continuation of illegal settlement building.
The official Facebook page of the Palestinian "Living in Dignity" association had just announced the selling of 100 housing units within a new settlement, near the village of "Maaratah" in the Western part of Afrin, which reportedly belongs to the Kurdish Dado family. This association had already previously established settlements in the illegally occupied city of Afrin, under the name "Basma settlement", which encompassed the Yazidi village of Shadir, under Turkey's and Kuwait's sponsorship.
The practice is similar to the fate of the people living in the West Bank and getting uprooted due to the continuous settlement policy. But what indeed has rendered the case of Afrin much more remarkable in this sense is the purported involvement of the Israeli "Hapoalim" bank, which is further responsible for the illegal construction of settlements on Palestinian territory.
The transaction from the "Living in Dignity" Association, whose headquarters is situated in the Palestinian-majority city of Tira, directly leads to the Israeli Hapoalim bank, which proves the institution's direct relationships within the affair, after it had become renowned in cases of Israeli settlements in the West Bank, East Jerusalem, and the Golan Heights.