Reports
Turkey to acquire F-16 fighters from the US government – New details on bilateral debates between Ankara and Washington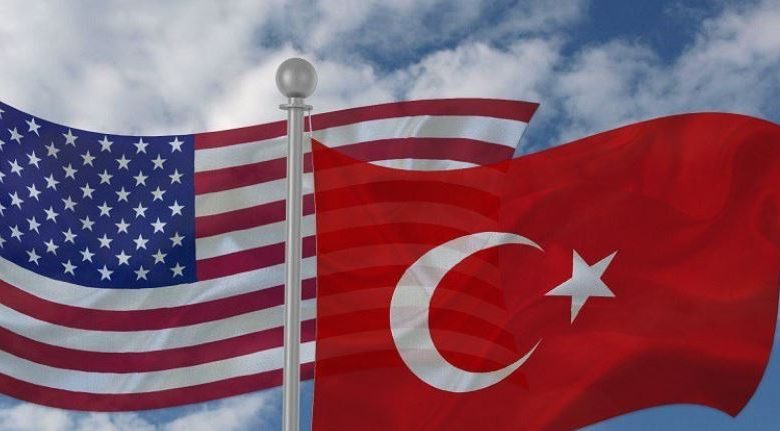 Just recently, several news agencies and websites reported on a purportedly sealed deal between the United States and Turkey which stipulates the selling of F-16 jet fighters to the latter, following a meeting between US Secretary of State Antony Blinken and his Turkish counterpart Mevlut Cavusoglu.
The "Voice of America" further quoted James Jeffrey, head of the Middle East Program at the US Wilson Center, who stated that "Any possible congressional support for Turkey's request will depend on the scope of cooperation from Ankara in two domains, the first being a nonmilitary incursion into Northern Syria and the second the approval of Finland and Sweden joining NATO.
In a related context, the former head of the US Central Command, General Joseph Votel, emphasized the need for the United States to link the F-16 aircraft deal to the Turkish support for the expansion of NATO and a concluded agreement to refrain from any destabilization of Northern Syria through a potential military intervention.
As a matter of fact, relations between the United States and Turkey, both members of the North Atlantic Treaty Organization (NATO), witnessed huge tensions after Ankara purchased the Russian S-400 air defense missile system in 2019, which precipitated Turkey's exclusion from the F-35 fighter jet program.